STEM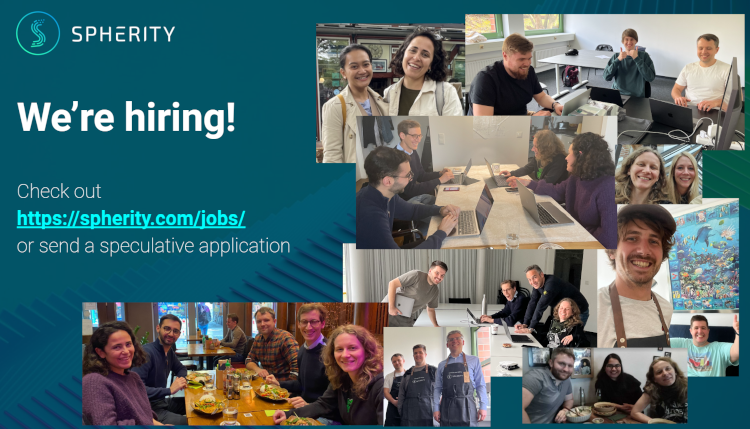 Credentialing for Pharmaceutical Supply Chain @ IEEE Blockchain Americas 2022
DSCSA concerns 60,000 U.S. pharmaceutical supply chain actors. I presented how Spherity's compliance app for Authorized Trading Partners (ATP) provides a solution for regulatory compliance.
Watch the recording to learn more.
Even if you're not in pharma, this is a great example for the real-world application of DIDs and Verifiable Credentials. This is not just research. It's a live product enabling regulatory compliance.