STEM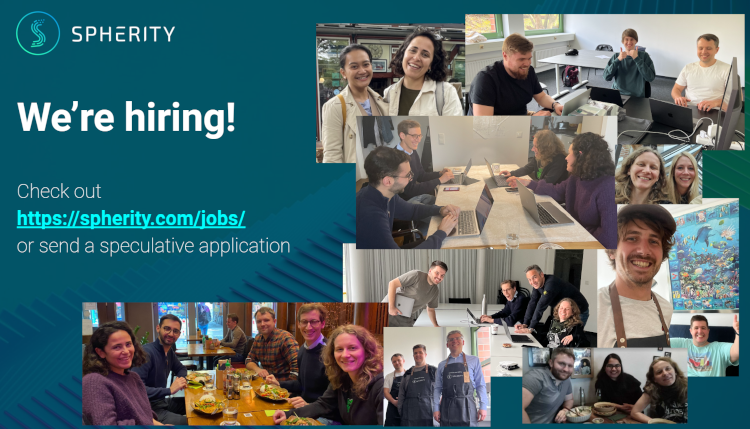 Large Scale Credentialing for the US Pharma Sector with 60,000 Supply Chain Actors @ #eidas22
My presentation at the eIDAS Summit 2022 on Spherity's DSCSA solution for Authorized Trading Partners (ATP) in the US pharmaceutical supply chain.
Even if you're not in pharma, this is a great example for the real-world application of DIDs and Verifiable Credentials. This is not just research. It's a live product enabling regulatory compliance.
---
Disclaimer: I currently work at Spherity.