Greyhope Bay - New dolphin watch centre in Scotland
Early March 2018 saw Greyhope Bay's launch event of their temporary pop-up space in Aberdeen's city centre.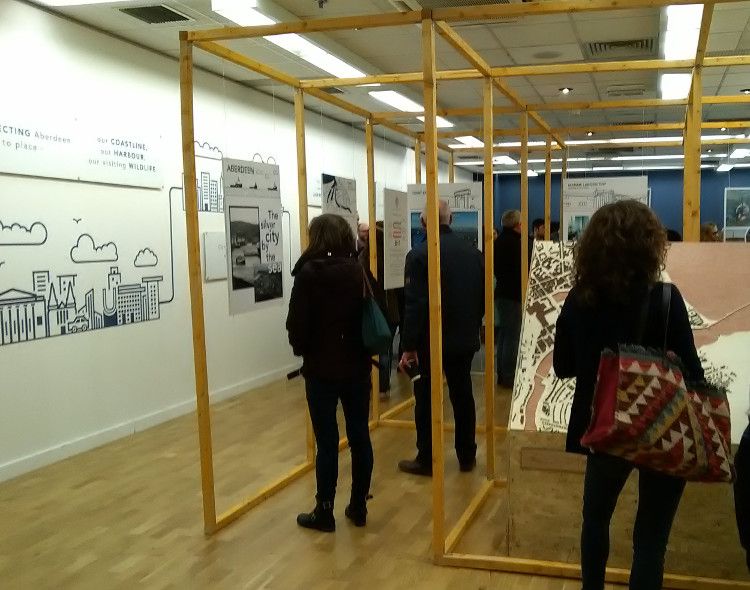 What an amazing project that arose from the bold idea of marine biologist Dr Fiona McIntyre. She is on a mission to create a marine mammal observation centre that educates and entertains visitors. The location will be in Greyhope Bay along Aberdeen's coastline. Dolphin sightings are apparently rather frequent and delightful from this viewpoint. I'm not sure whether orcas have made it into this bay, but there have been sightings in waters close-by.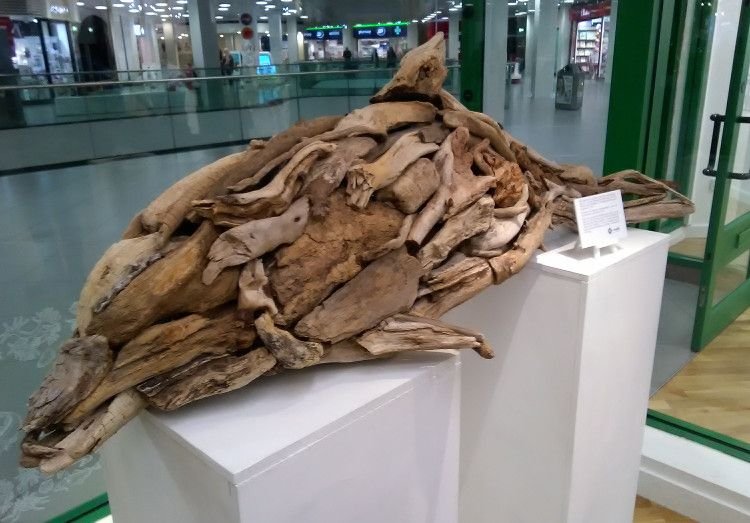 There will soon be a new facility called 'The Bridge' in the bay made from repurposed shipping containers. A crowdfunding campaign to finance its construction was launched today as well. As far as I understand, this will be the first physical presence of the centre on location until the actual building has been constructed. A sort of preview if you like.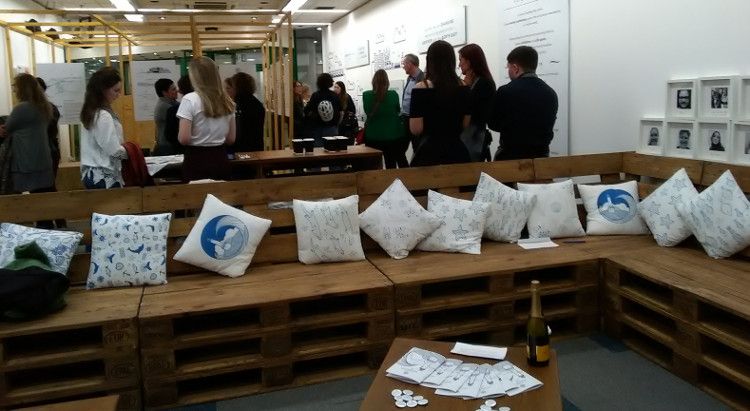 Exciting times ahead for Aberdeen - a city that needs to learn that there is more than just oil and gas.
This article was first published on the Steem blockchain.
This post has been viewed 628 times since 08/04/18